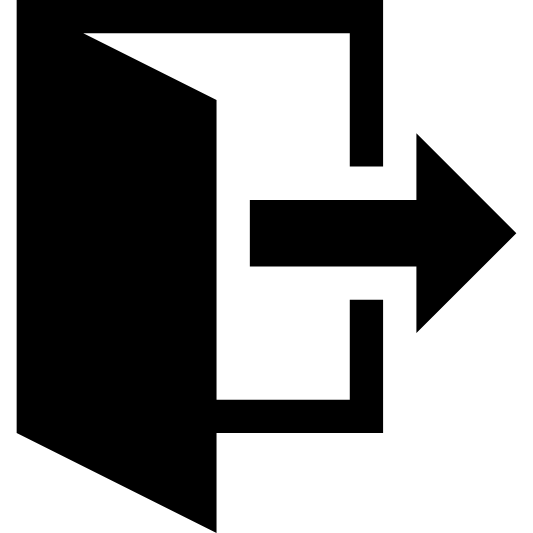 Eviction Services
We offer fast, reliable eviction & property clean out service. We take the stress out of this process, saving you time and money.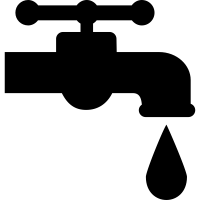 Waste & Sanitation
Eliminate those awful odors. Have your trashcans pressurized, cleaned and deodorized on site.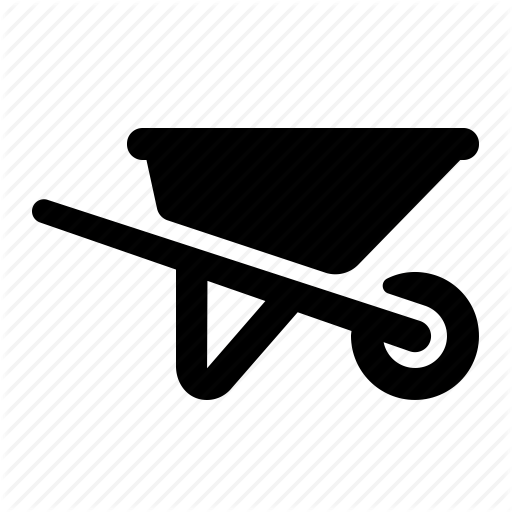 Haul Away Services
Let us remove that unwanted clutter out of your life. We can haul away old furniture, appliances, electronics, debris and more.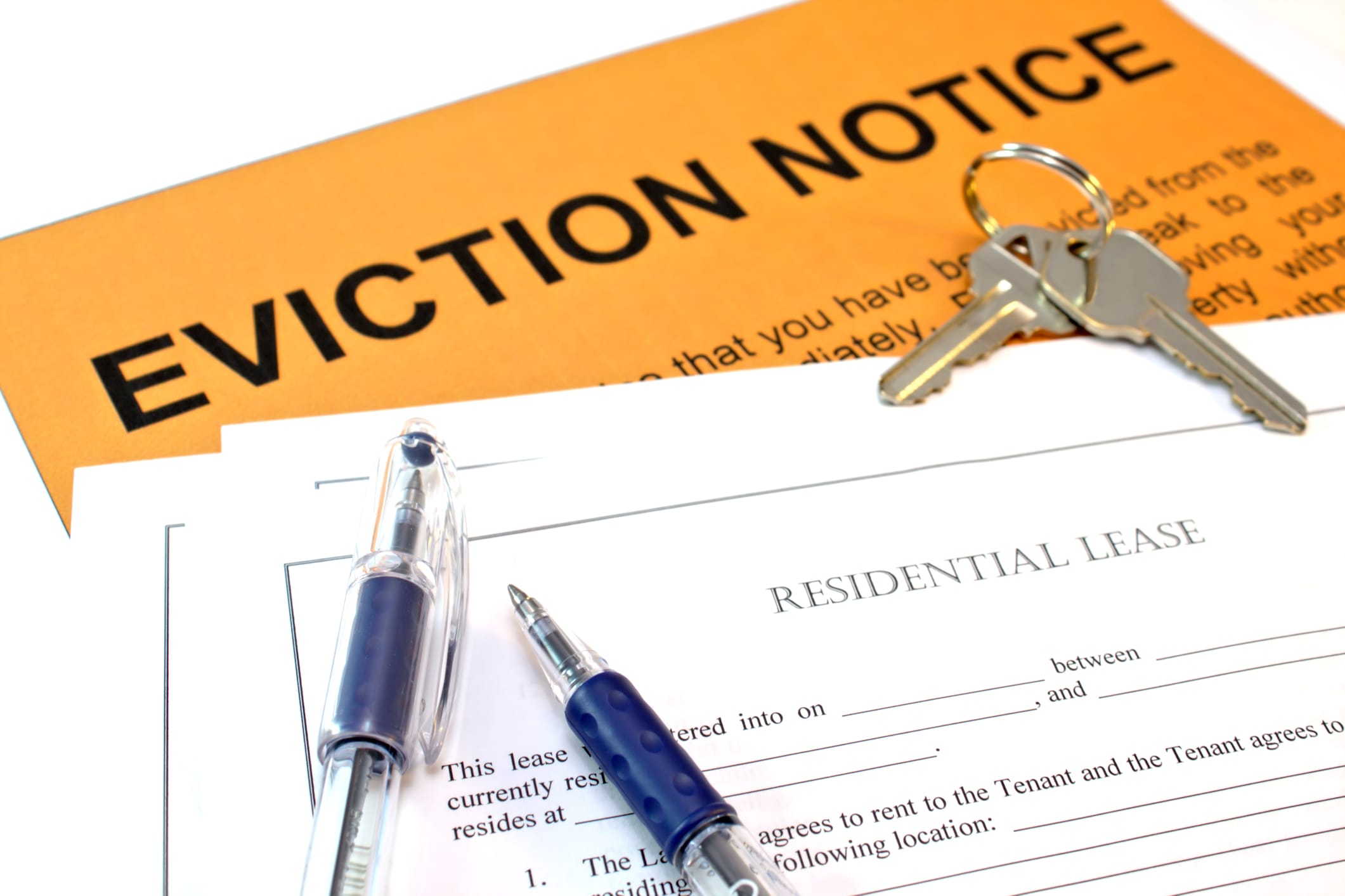 WE SAVE YOU TIME & MONEY
We have the capability and manpower to move and clear multiple apartments, office buildings, and homes simultaneously
.
Dispossessory filing
In & Out Services will save you time and money by filing your suit for dispossesory.
Affordable Pricing
Our rates are guaranteed to fit into every budget. No job is too big or small. Save hundreds in commercial dumpster and employee fees.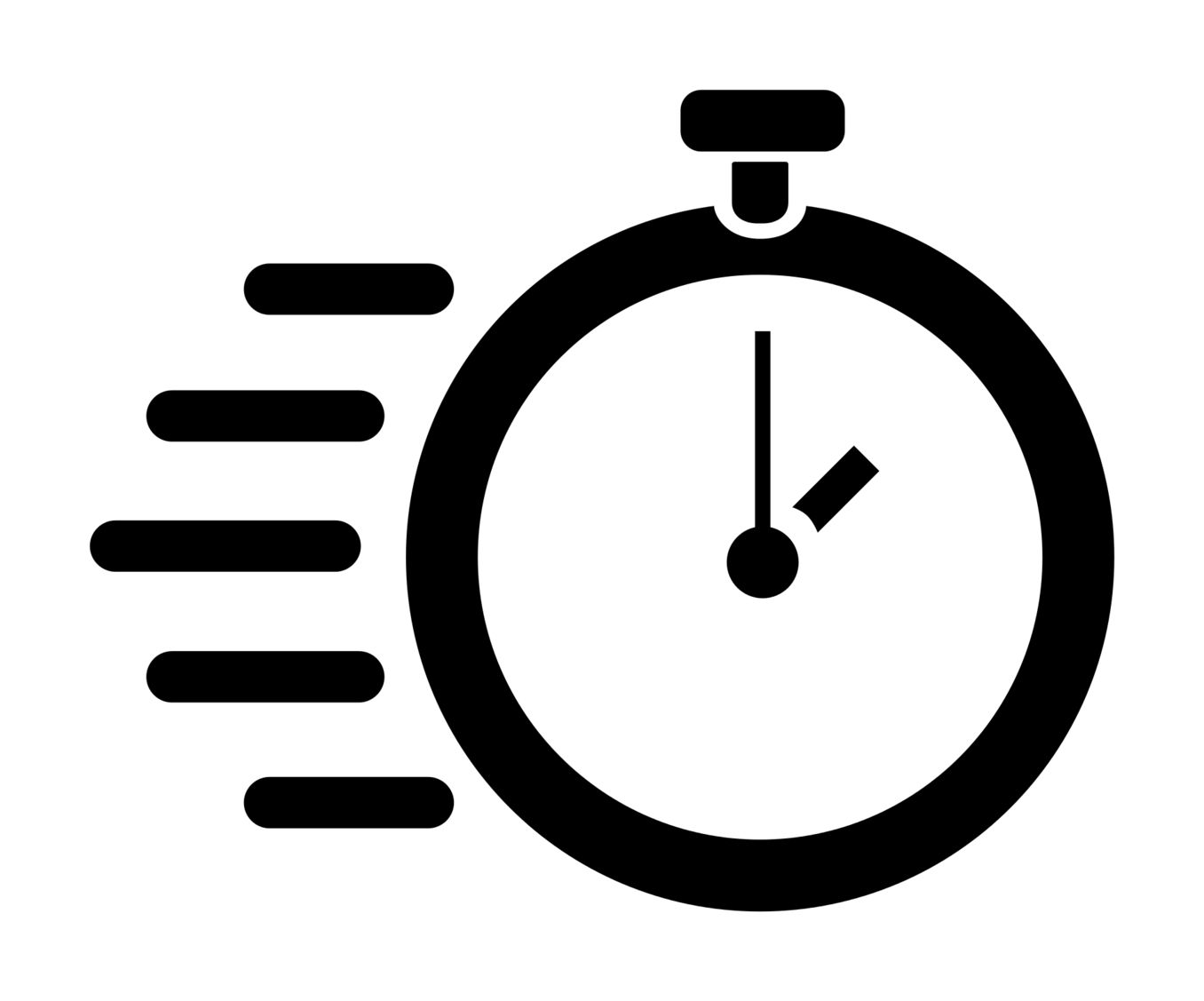 Speed Without Compromise
We will have your property spotless and move-in ready in no time.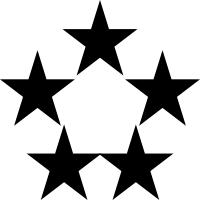 Exceptional Customer Service
We guarantee the highest level of customer service and satisfaction.