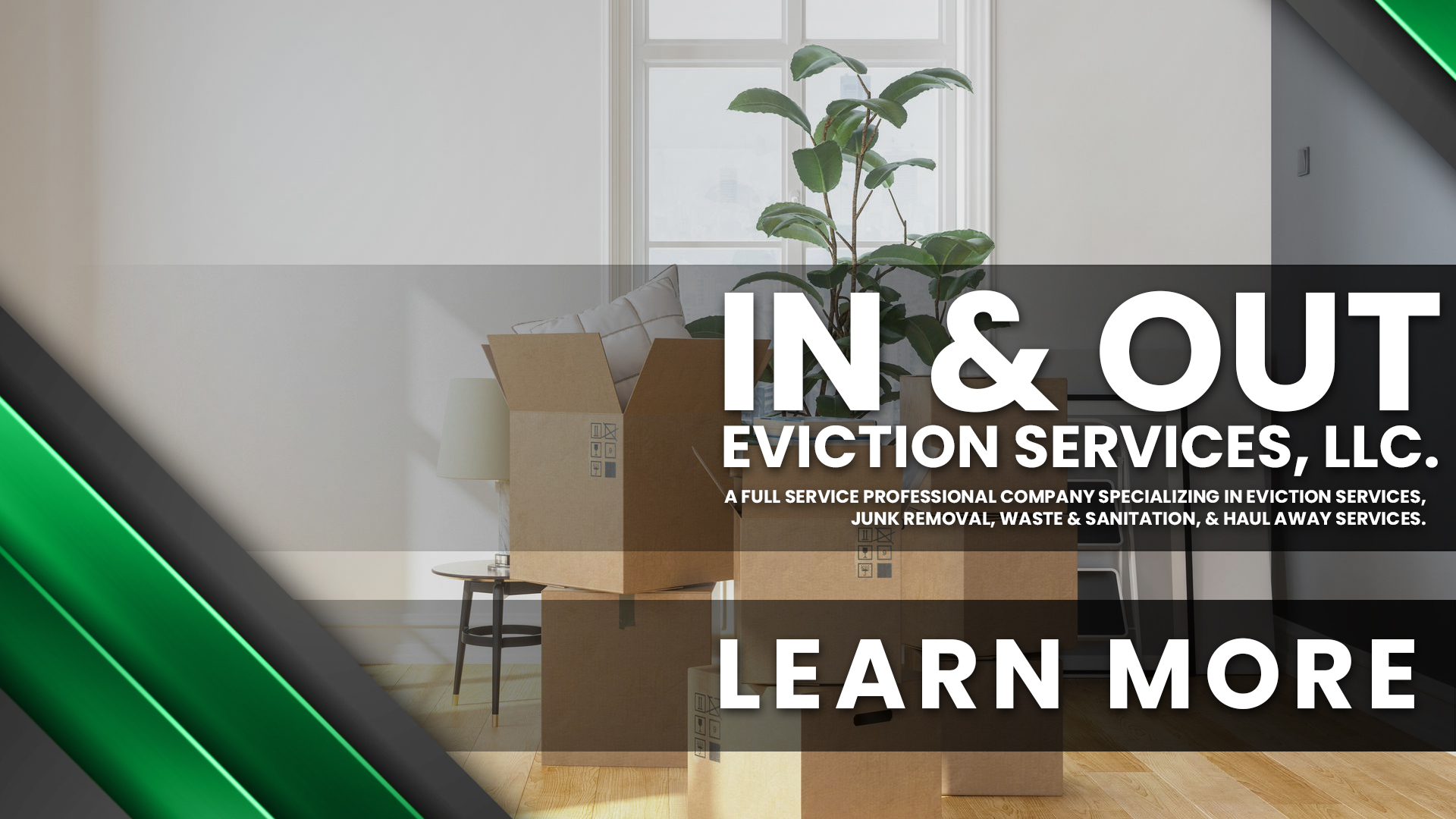 In & Out Eviction Services, LLC.
A full service professional company where we guarantee quick service without compromising quality.
In & Out Professional Services makes your property livable following a foreclosure or tenant vacancy. Our crew of movers clears personal and commercial debris following an eviction. We service apartments, office buildings, and residences. Contact us today for a free quote.
Dispossessory filing
In & Out Services will save you time and money by filing your suit for dispossessory.
Affordable Pricing
Our rates are guaranteed to fit into every budget. No job is too big or small. Save hundreds in commercial dumpster and employee fees.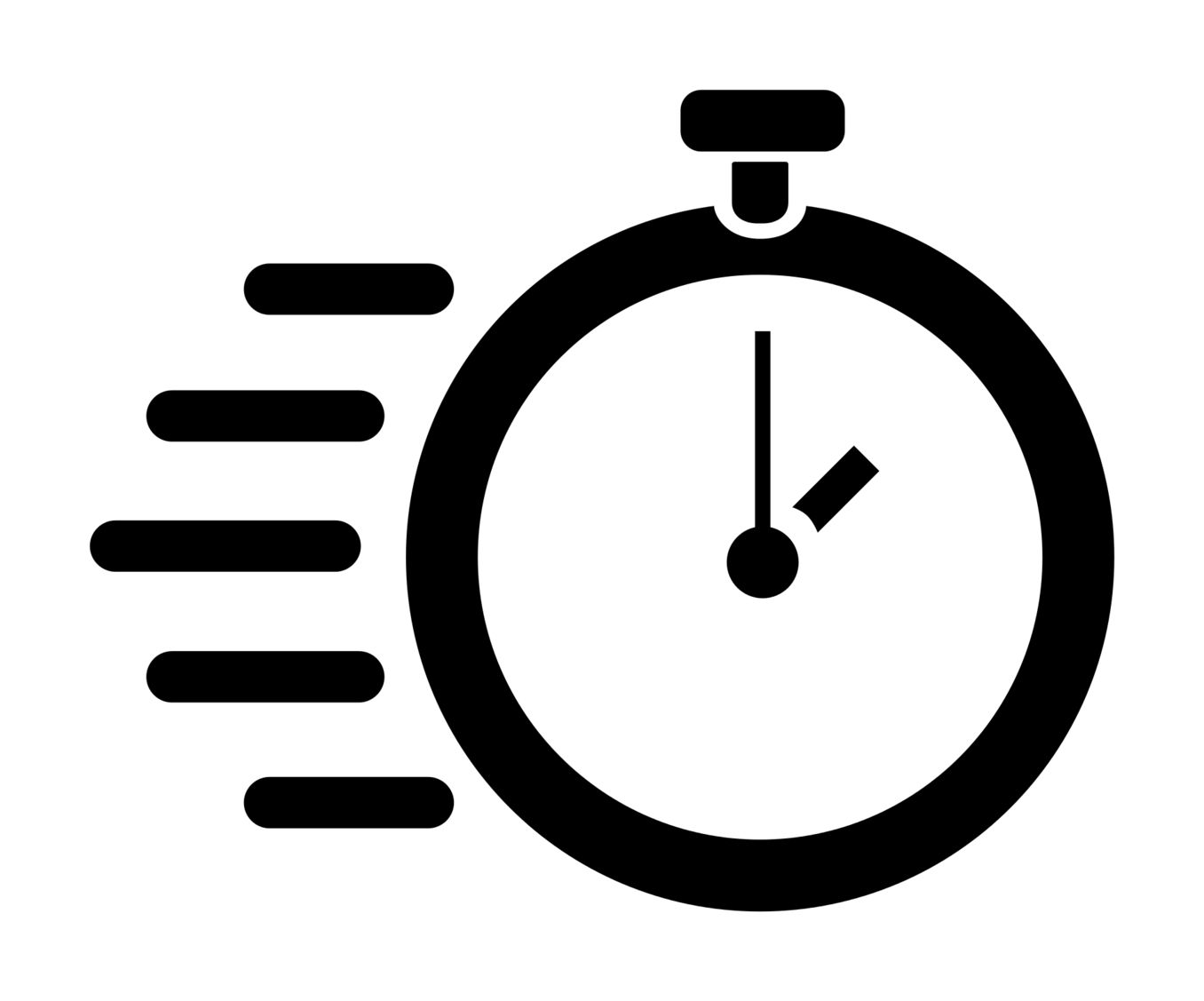 Speed Without Compromise
We will have your property spotless and move-in ready in no time.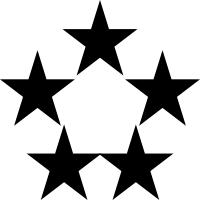 Exceptional Customer Service
We guarantee the highest level of customer service and satisfaction.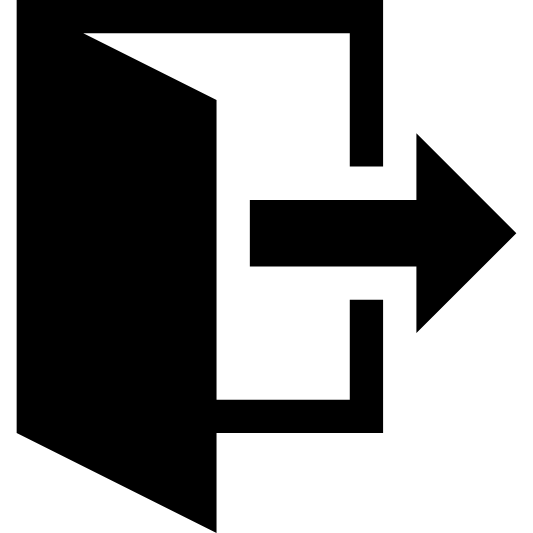 Eviction Services
We offer fast, reliable eviction & property clean out service. We take the stress out of this process, saving you time and money.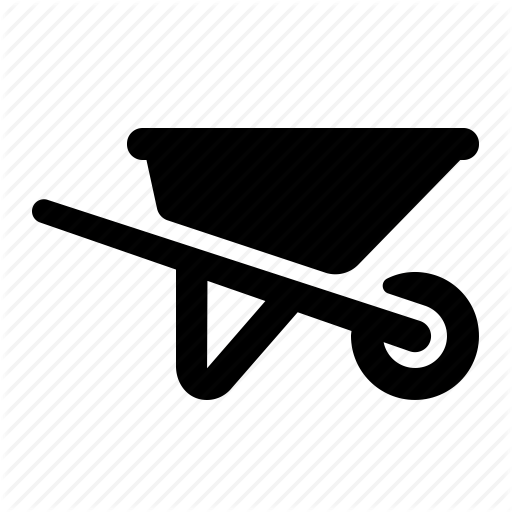 Haul Away Services
Let us remove that unwanted clutter out of your life. We can haul away old furniture, appliances, electronics, debris and more.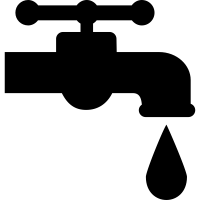 Waste & Sanitation
Allow us to eliminate those awful odors. Have your trashcans pressurized, cleaned and deodorized on site.
Chattahoochee Shoals Investment
Caiola & Rose, LLC. Attorneys at Law
Oliver Manor & Gray Law Firm
Real Page Vendor Credentialing & Compliance Depot
What Our Clients Have Been Saying
Excellent, quick, and efficient service. I use In & Out for all my property management needs.
Edward Gresham
Very satisfied with the customer service & performance of In and Out Eviction Services when it comes to the jobs I've needed done. Have worked with Michael in the past & present & will continue to rely on him & his company when necessary.
T. Harris
Michael was extremely helpful, very professional with strong work ethics. I strongly recommend him for anyone needing any type of services requiring moving, etc. Thank you Michael!
Leslie Eatherly
I highly recommend In and Out Eviction Services of Savannah! Although I'm a landlord and will certainly use Michael Alvin and his team when I need eviction services, I used them recently for a large junk out project. They arrived right on time with a truck and team perfectly matched to our needs. Micheal and his team were very professional, careful and efficient! Not something you see every day! If you need help with an eviction or junk out, their services are top notch!
Beth Quigley
I've been working with Michael and his team on different properties and highly recommend In & Out for property eviction services. They really do work hard and get you in and out in no time.. Thx Mike
Kevin Towns
Mike is great! We've used him on several projects now and every experience has been superb! He's very reliable and professional! Gets the job done every time!!
Mike is great! We've used him on several projects now and every experience has been superb! He's very reliable and professional! Gets the job done every time!!
Julie Truelove
The home was packed with furniture. Michael and his Team at In & Out Eviction Services L.L.C. were quick and efficient. They were very organized, and neat. They also followed up with Our Office to make sure the job met our Standards and it certainly did. The price was reasonable as well. I have saved their information and will be calling on them again if the need for that area arises. I would definitely recommend them.
Brenda Maclin
My property management company switched eviction service companies recently, and after working with Michael I am very happy that we did. He has bent over backwards to make sure that he and his crew were at the property when we needed them (even though I called him last minute). The crew is very professional and completed everything way faster than I expected. Good honest people that not only get the job done right the first time, but also do it with a smile on their face. Hands down the best eviction service I've ever had in my 15+ years in property management.
Wendy Wise
Superb service, Michael's guys were professional and efficient and knew exactly what to do. Do not hesitate to call them!
Gracie Gold Shepherd
I&O Eviction Services is very professional, knowledgeable, and efficient, which I greatly appreciated. This was my first experience with the eviction process, therefore I had TONS of questions. Michael patiently answered them all, and ensured I was properly represented throughout the process, since I needed to be hands off due to my work schedule. On the day of eviction, the I&O team arrived to the house early. I was very impressed to hear that the staff was there waiting for my representative and the Sheriff to arrive, so that they could begin work. I requested that they be "in & out" in an hour, and they did just that. Some furniture had to be disassembled, and they were still able to complete the move out in an hour. The staff was courteous and professional. Hopefully, I won't have any more evictions any time soon, but if I do, In & Out will be the first company I call. Thank you I&O for simplifying a seemingly complicated and time consuming process for a busy professional!
P. Andrews

A full service professional company where we guarantee quick service without compromising quality.